Welcome to Thumbs-up Safety
Welcome to Thumbs-Up Safety, leading the way to a safer tomorrow.In over 18 years,Thumbs-Up Safety has become a major leader in the safety industry by manufacturing high-performance Personal Protective Equipment (PPE) for the industrial, construction, and safety markets. Fostering a culture of innovation, flexibility, and excellence, we create products, services and experiences that are leading the way to a safer tomorrow.
WHY YOU CHOOSE THUMBS-UP SAFETY?
The advantages we can offer to customers:SUPERIOR service,stable quality,competitive price.
INNOVATION

What if? It's a question that pushes us to create better products and develop new ways to keep you safe every day.

Years

Actively appear in PPE market since 2002

QUALITY

You can see it in every thread and seam. We don't compromise on our materials because you can't compromise on your safety.

Customers

Exist in the European and American PPE markets

COMFORT

Your comfort and safety are our top priorities. Because if you're not comfortable, you can't focus on the job at hand.

Cases

Provide solutions for forces, fire and medical

One Focus

Unlike other companies, we've always focused on one thing: to make the best high visibility apparel in the industry.

Square

Widely production,development and storage area
CASE STUDY & News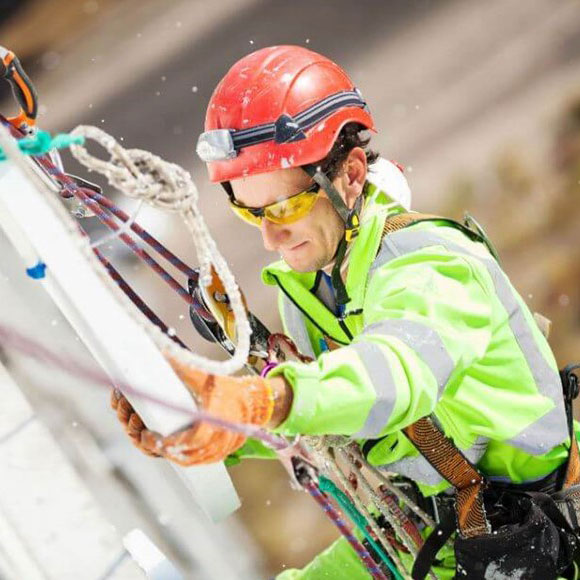 General info of order: 30000 pairs of 13N THIN ORANGE POLYESTER GLOVES W/LATEX PALM with printing logo. Approximate value:usd65300.00 Lead time:35days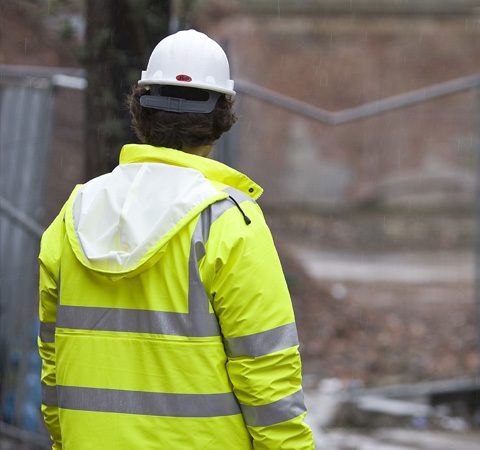 High visibility clothing is subjected to numerous tests of both the component materials and final garment to ensure that it will perform when it matters most.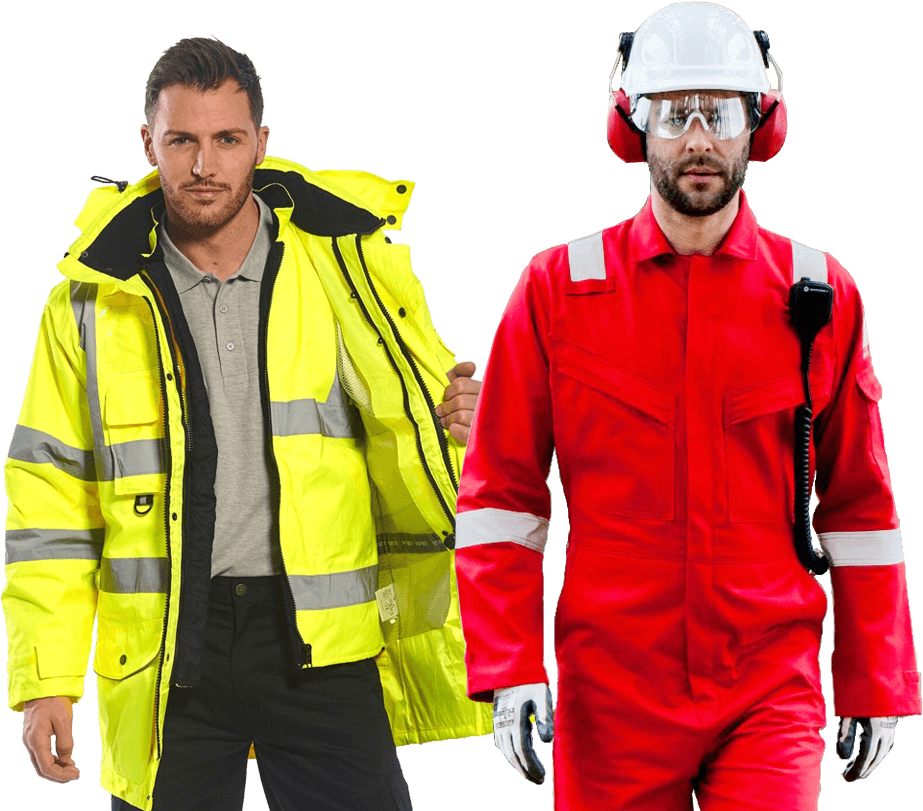 Customer's Feedback
These are the most highly visible, long lasting vests we've used.

Industrial P.

Puchasing Manager

Had to get yellow. The yellow fits nice and breathes well.

Lon O.

Good quality, Easy checkout, Fast shipping

Lonnie O.

Puchasing Manager

I had a great experience and as such will be making another order.

Eric S.

Operations Manager

They last way longer than 10 washes

Regina S.

CEO

Liked the shirts. The black bottom hides dirt stains. The company logo on the back is very attractive.

Veronica R.

Puchasing Manager

Everything I expected: hi-vis, waterproof, TALL SIZE. My team loves these jackets.

Alex Hogan

Sales Manager

The shirts are soft and comfortable and exactly what our technicians need.

Karen P.

Puchasing Representative

Great color, won't fade, comfortable, won't shrink. Was just as expected!

Wendy W.

Puchasing Manager

I was very pleased with the ease of finding and ordering the items that I needed. I received mo order in a timely manner with no problems.

Veronica R.

Puchasing Manager

The sizes run true over all quality ok i where it a lot work vary happy with my purchase.

Harold M.

Excellent prices, good quality and a helpful professional service. Lightning fast delivery!

STEVE S.

CEO