ON SITE SAFETY EQUIPMENT AND WORKWEAR SERVICES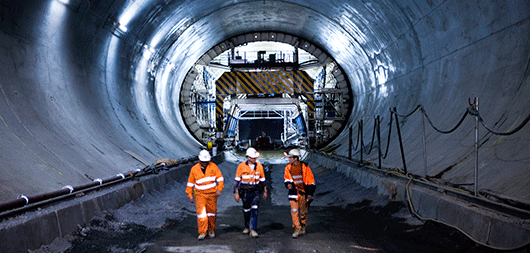 20 years'experience in servicing diverse rail, transport and distribution, industrial, government, mining and construction sites across gloobal.
Thumbs-Up Safety offers a complete service to meet your needs. This includes:
◼ Personal site representation which is essential to understanding your requirements
◼ Technical and product support to meet individual site needs
◼ Product and kit customized solutions
◼ Tool box training to ensure employees are equipped to manage their safety
◼ Onsite clothing fitting service and capture of an employee sizing data base
◼ Thumbs-Up Safety delivery fleet to ensure fast reliable service
◼ Vendor managed stock. We can take responsibility of maintaining an agreed inventory of products and manage in your store or via Thumbs-Up Safety supplied facilities
◼ PPE consignment and stores management services. The convenience of Thumbs-Up Safety stock on site and available 24 hours a day, 7 days a week. Not only ensures continuity of supply but also reduces costs.