The first order of Australia Safeman in our factory
Written By
Thumbs-Up
2017.01.03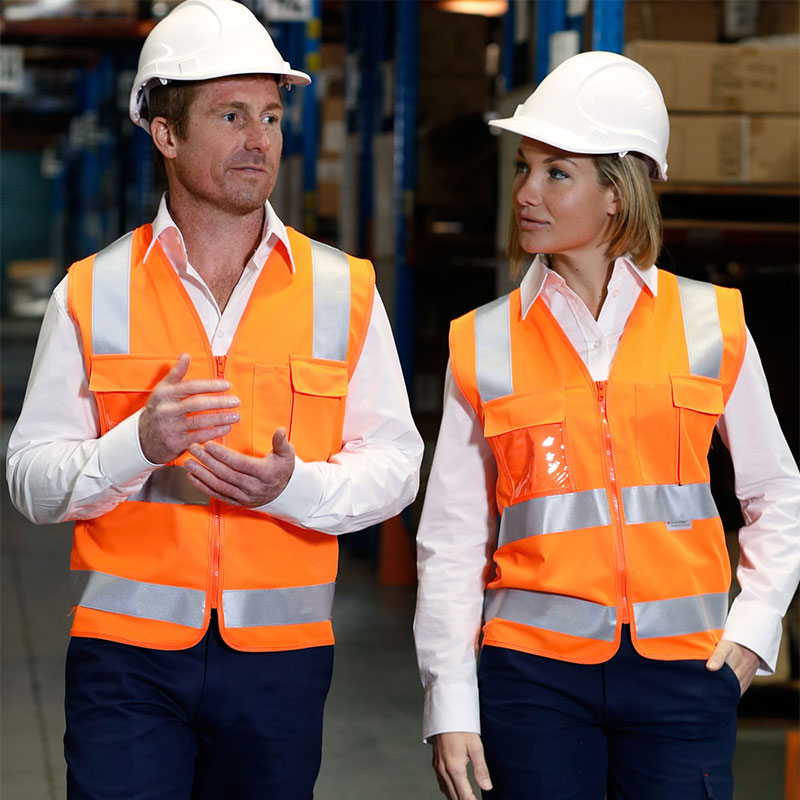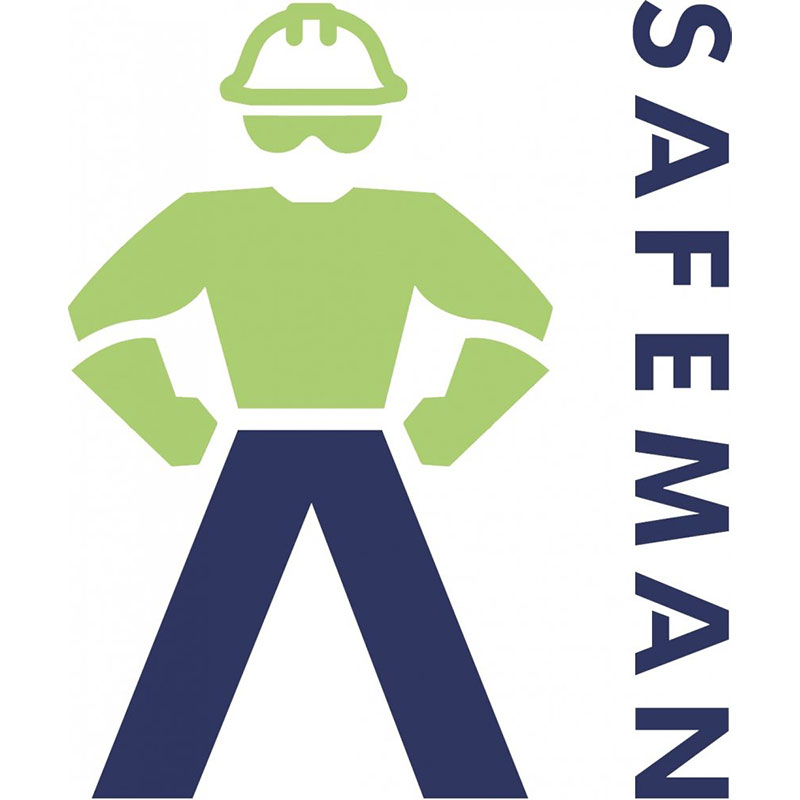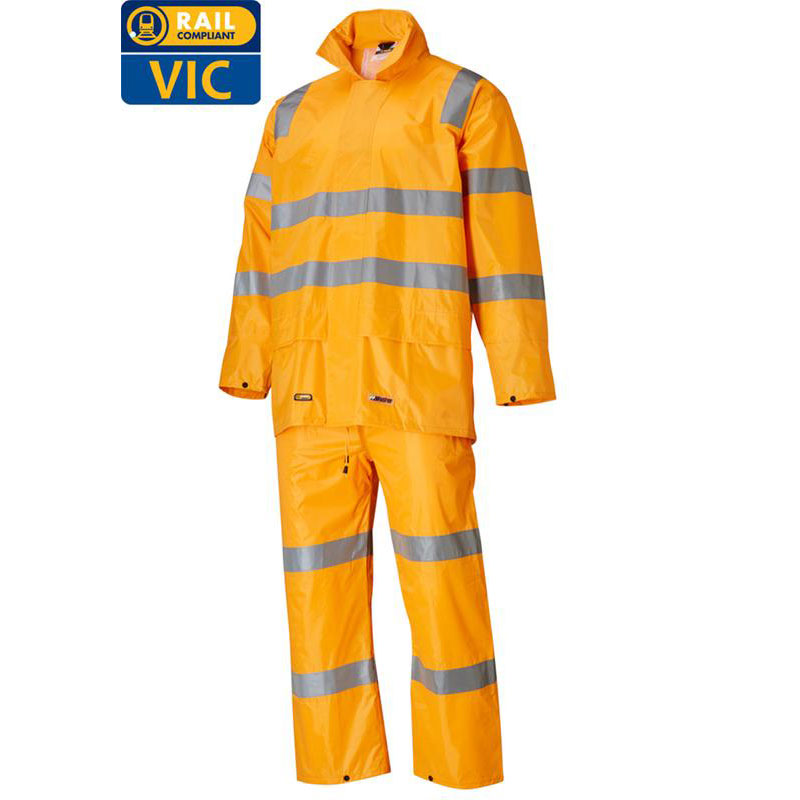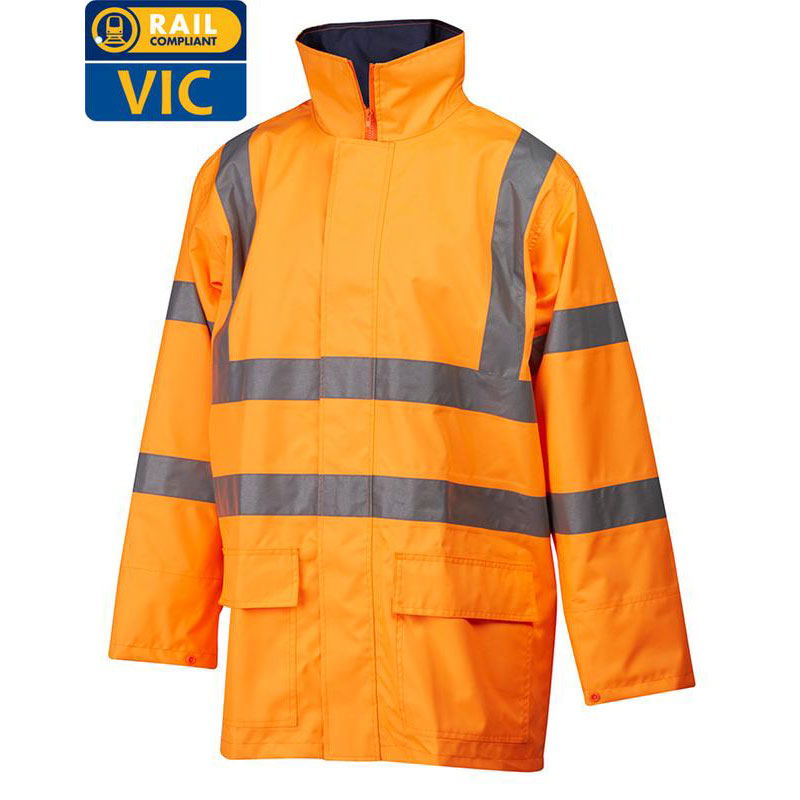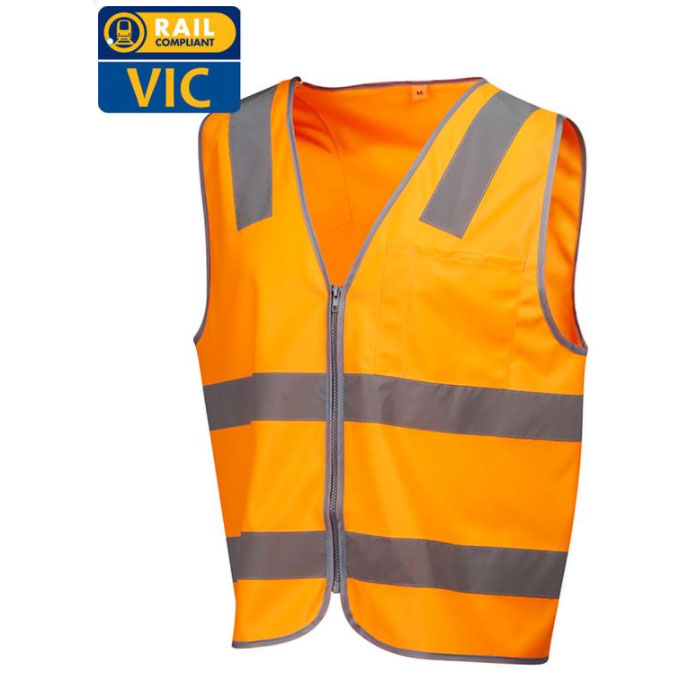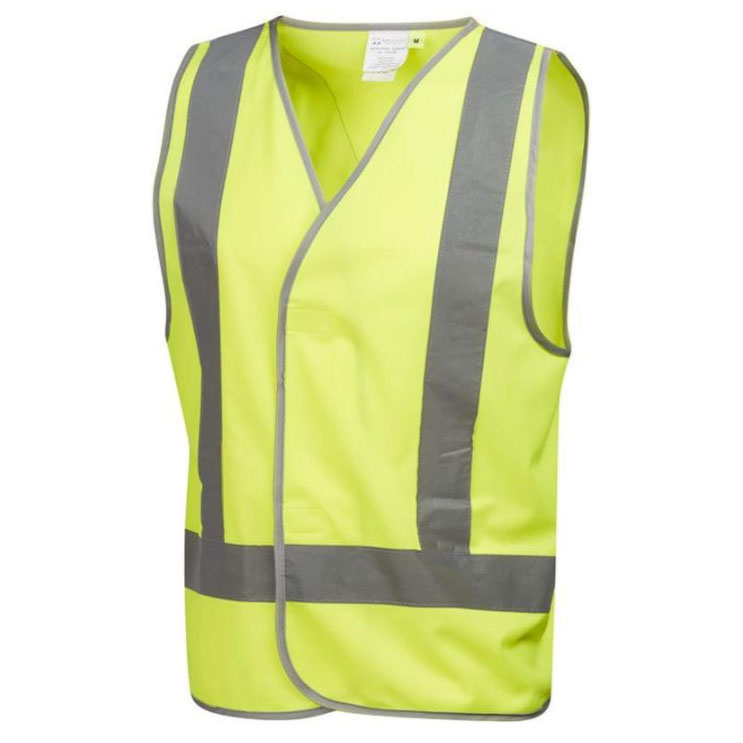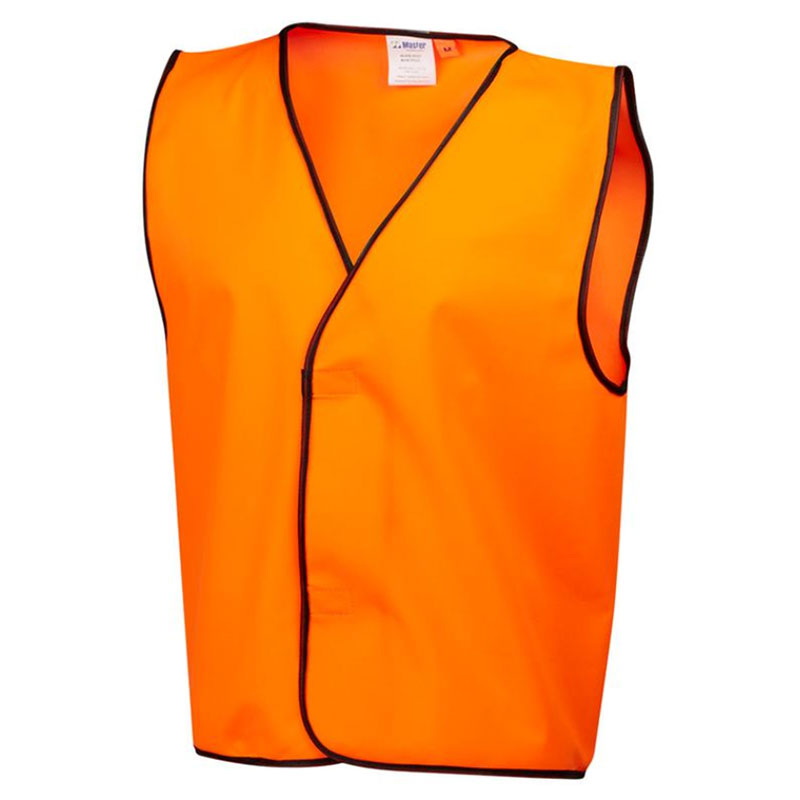 Encountered difficulties and challenges
1.A new country style and design.
2.The largest supplier of labor products in Melbourne, South Australia.
Breakthroughs
Thumbs-Up Safety staff were very helpful during the transition, implementation and contract support having a good knowledge of materials, sizing, compatibility, cleaning/ laundry ,etc..
"Thumbs-Up Safety is fast, highly capable and responsive we need that at Safeman Master series."---
Joe Denittis,CEO of Safeman.
Related Posts
2018-05-10

General info of order:5000pcs jacket made by oxford material Approximate value:usd58825.00 Lead time:65days