Bienvenido a la seguridad de los pulgares arriba
Whether it's hi-vis jackets for railway workers,Flame Retardant workwear for factory, lab coats for technicians or flame-retardant coveralls for high-risk environments, we aim to supply workwear at a consistent quality and a competitive price.
Because safety and protection matters to everyone, our products are used in a wide range of industries and have a vast range of applications.
See our products page for more info about how the products we supply can help you.
We understand that you may have more specific needs. So we also offer bespoke products – with customised colours, logos, embroidery or trim – so that you order products perfectly suited to you.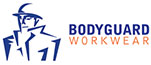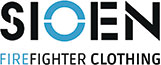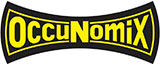 Copyright © 2021-2030 THUMBS-UP. Todos los derechos reservados