Welcome to Thumbs-up Safety
Thumbs-Up Safety Co.,Ltd was founded in 2002, which are global Designers and Suppliers of Hi-Viz Clothes, Workwear, Corporatewear and Personal Protective Equipment. We specialise in the supply of Cotton, Poly-cotton, FR and Anti Static Garments into Utilities, Oil & Gas, Transport, Civil and Heavy engineering.
Our company is located in Jinhua High-tech Industrial Development Zone, with an area of nearly 8000 square meters of research and production base, the annual output is more than 3,00,000 pcs of clothes. The company has customer service center, marketing department, international trade department, production department, supply department, technical department, quality control department, financial department, and administration department. We have more than 200 employees, including 15 professional technicians, four senior engineers, and five professional quality staff. Our products have authorized by ISO9001:2008quality management system certification in May 2009 and got the TUV certification at 2011.
We have in excess of 18 years experience in the supply of protective garments and have a proven track record with large multi national distributors. We pride ourselves in understanding the needs and expectations of our customers globally and through product innovation and development, we are confident that substantial total cost reductions can be achieved.
In addition to the above we stock support a full range of Head to Toe PPE, such as Helmets, Visors, Eyewear, Hearing protection, respirators and Hand Protection. We are also distributors for all the major brands.
We would very much welcome the opportunity of discussing your PPE requirements with you and should you need, one of our Highly trained customer services managers will gladly avail themselves for a meeting at your convenience.
In the meantime, may I thank you for visiting our site and should you need any further assistance please do not hesitate to contact our dedicated internal sales co-ordinators on+86 579 8262 2032 or email to us: Info@thumbs-upsafety.com
2002
In 2002,my father and other 7 workers took RMB30.000 into a 22 feet square private house. After nearly 20 years of experience, JinHua Thumbs-Up Safety Co.,Ltd has become a large manufacture with annual sales over RMB 5 millions.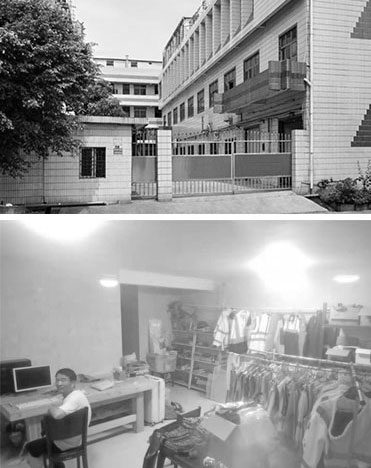 2006
Since 2006,Thumbs-Up Safety Co.,Ltd always wins awards such as the Good Faith Demonstration Enterprise,the Most Growing Enterprise,Jinhua City Class AAA Contract and Trustworthy Enterprise annually.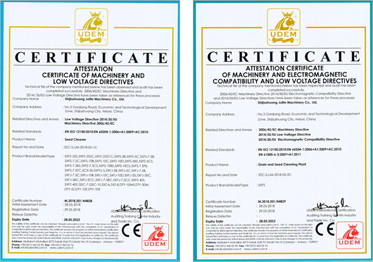 2009
In 2009, we obtained the the quality management system certification of ISO9001:2008.And in the Same year,we got the Environmental management system CE.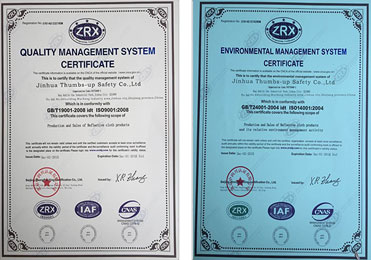 2011
In 2011,Thumbs-Up Safety Co.,Ltd was the first group of company to get the TUV(EN471) certificate and also started to use the fabric which made by the imported fluorescent agents until now.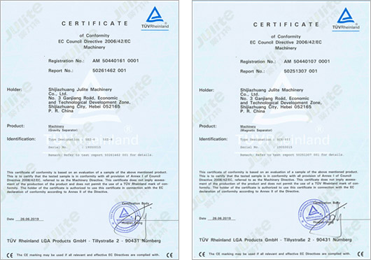 2012
In June 2012, we moved into the new factory until now.From the beginning of producting reflective vest and T-shirt, up to now workwear(FR&ACR), rainwear, jacket and all kinds of PPE.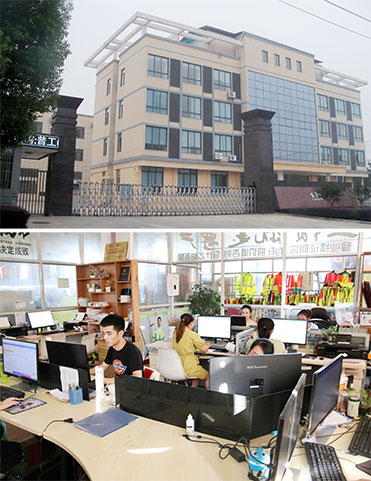 2013
In 2013, our factory took a Fire Retardant vest order for the first time.It was a technical and experience testing for us.At the second half of the same year, we also started another order of LED vest first. This shows that we have the ability to undertake high quality and high technology clothing orders.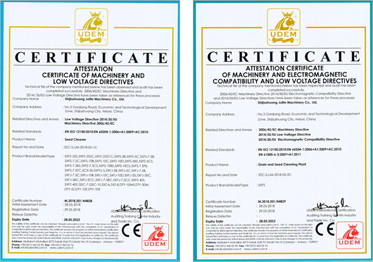 2014
In 2014, we done our best and got the TUV certificate of a whole Hi-Vis vest & child vest.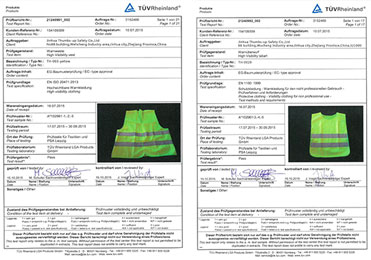 2015
In 2015, Thumbs-Up Safety Co.,Ltd started to focus on overseas markets.In the same year,we attended in the NSC Exhibition to the U.S.A first time.Through the exhibition, we opened our mind and vision.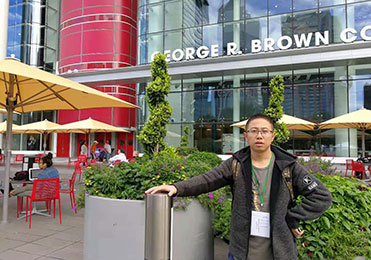 2017
And in 2017, we attended the highest level of labor industry exhibition(the A+A Industrial Safety and Health Exhibition) in the global in in Dusseldorf, Germany. It made us the capacity of foreign customer and the foreign trade level to rise to a higher level.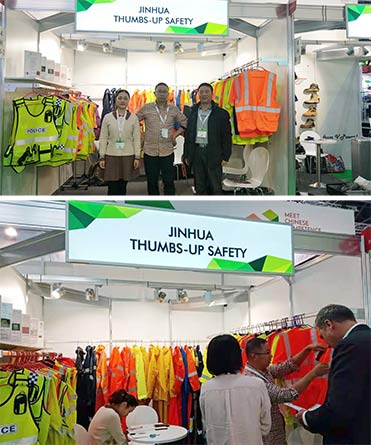 Today
After nearly 20 years of hard work and development,our company has become a new form of factory integrating R&D,design,innovation and manufacturing.Hope our customers will always keep in touch and cooperate with us.
Now our story still continue....